Image Retouching
When it comes to image retouching, I am 100% self taught. In graphic design school we had one real class on photoshop and it was very self directed. Our professor had us attack projects by letting us choose what to focus on. This was a pretty great way of thinking, as it taught us how to become familiar with the tools in a classroom environment, while also teaching us to utilize the internet for the constantly evolving new tips and tricks creating self sufficient learners.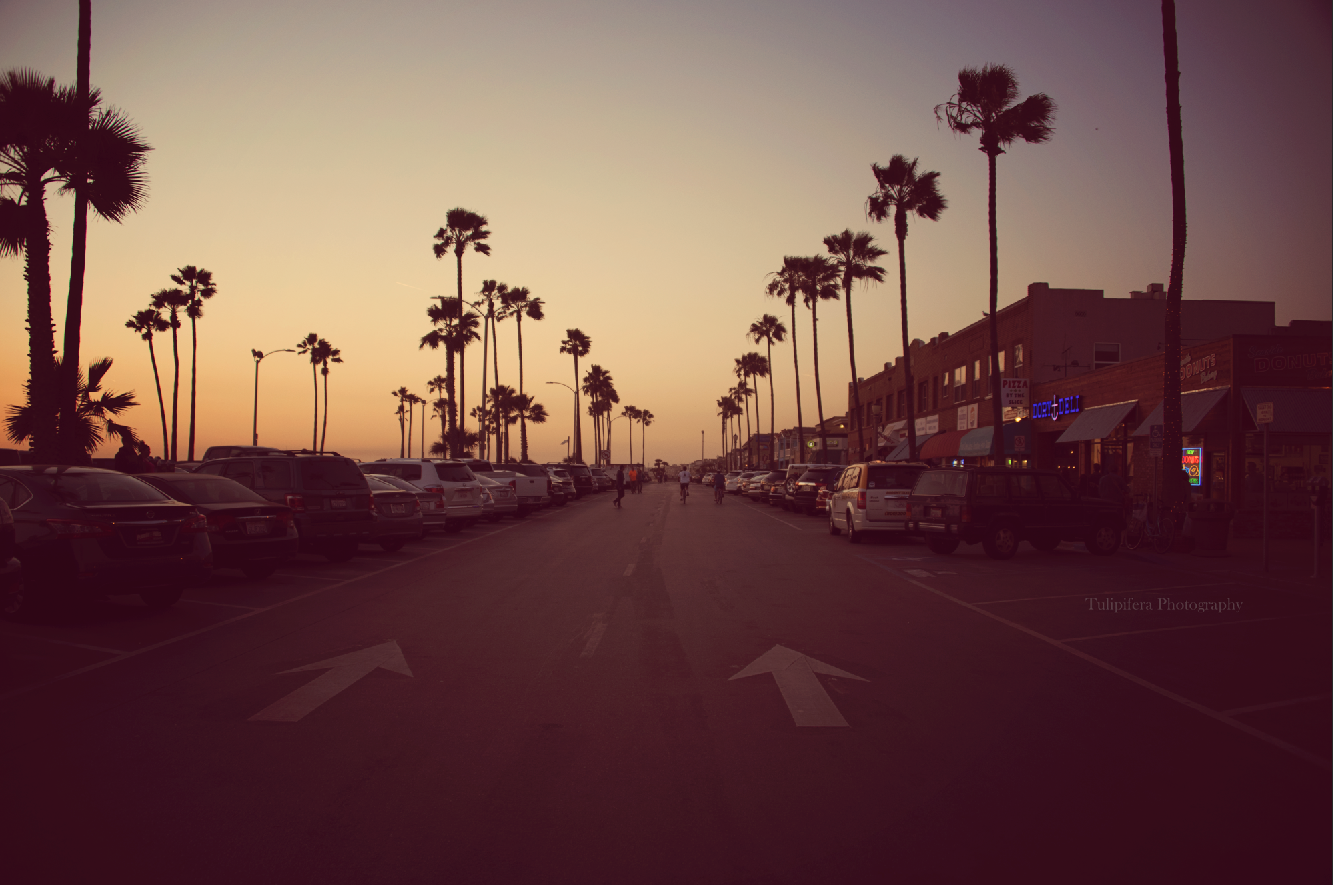 My Style
I have been a professional photographer since 2009. My parents were photographers, and I first started with film photography, messing around with enlargers and burning in weird things into images in 1998. In 2002 I got my first digital camera and began my adventures in Photoshop.
Over a significant amount of time I have grown into my own editing style. First, I began purchasing Photoshop "actions" from other photographers in hopes of making my work look fancier, which was essentially like trying on another's cloths in hopes of becoming more like them. What that did though, was teach me what I did and did not like. I began to take the actions apart and build my own. In time, I began to look at a scene to photograph, and know immediately how I would edit it.
Now, I take a photo and edit it, and when people see it, they know it's one of mine. It looks like mine. It tells the story in my own voice, not just one I borrowed.
Skin Retouching
With the tools available in photoshop these days, skin retouching, eye sharpening, teeth whitening, it can be a breeze. However there is artistry in knowing how much is too much. I believe retouching should always be done with a soft hand and careful consideration, upon the clients request. My most frequent edit are with newborn skin (as it begins to peel ) and blemish retouching in corporate headshots.
Product Photography
Brightening, sharpening, removing or changing out backgrounds. I can photograph and make your product look great for your online catalogue.
Digital Mock Ups
As a graphic designer, one of the things I do most in photoshop, is mock up T-shirts, signage, how new wheels will look on a car, you name it. It's a great tool to see how something is going to look before pulling the trigger with the printer. I am very comfortable with anything you need mocked up.
Image resizing
posting online? Planning on making prints? Size and resolution are important. Batch resizing, and asset cataloguing are important skills in any creative role. I am experienced, detail oriented, and ready to help you with your next project!
Having fun with it
Once you understand layers and the patch & clone tools, the sky is the limit! Need a person added in a group photo? need to switch out the eyes on a blinker in a group? Need that background swapped out? Need your boss riding a unicorn in outer space chased by rabid kittens?? I can do it. But don't tell too many people in the office because I can't spend all day photoshopping you in a ferrari. However, if you want a poster made for your event that looks like you are in Bill and Teds excellent adventure, by all means sign me up! My favorite project though, is one where I use all of my own art direction and photography to mockup a masterpiece.